"Friends, Romans, Countrymen" – virtually no one is beyond our reach and outside of our vision. Our activities focus around three pillars that align with our values.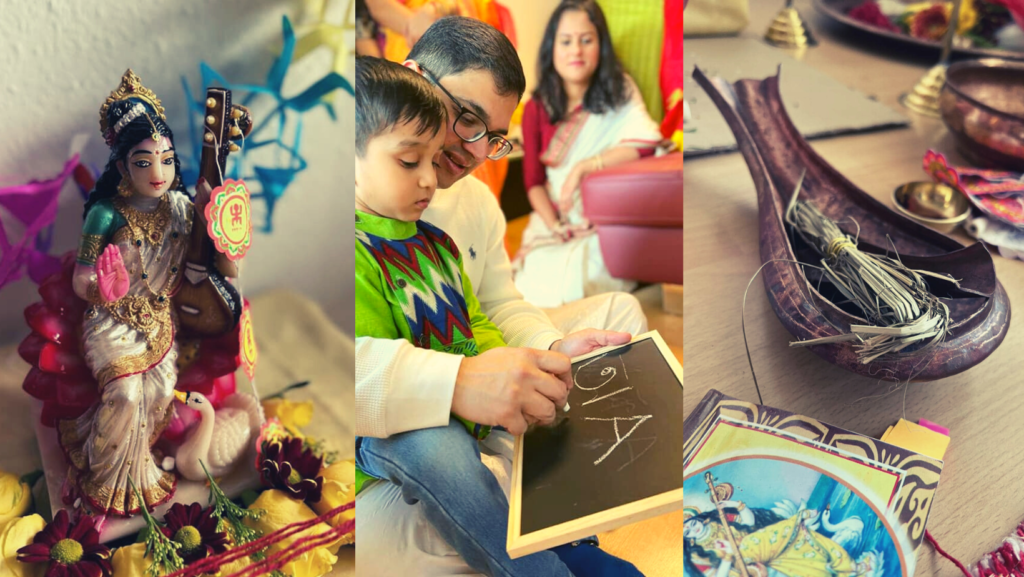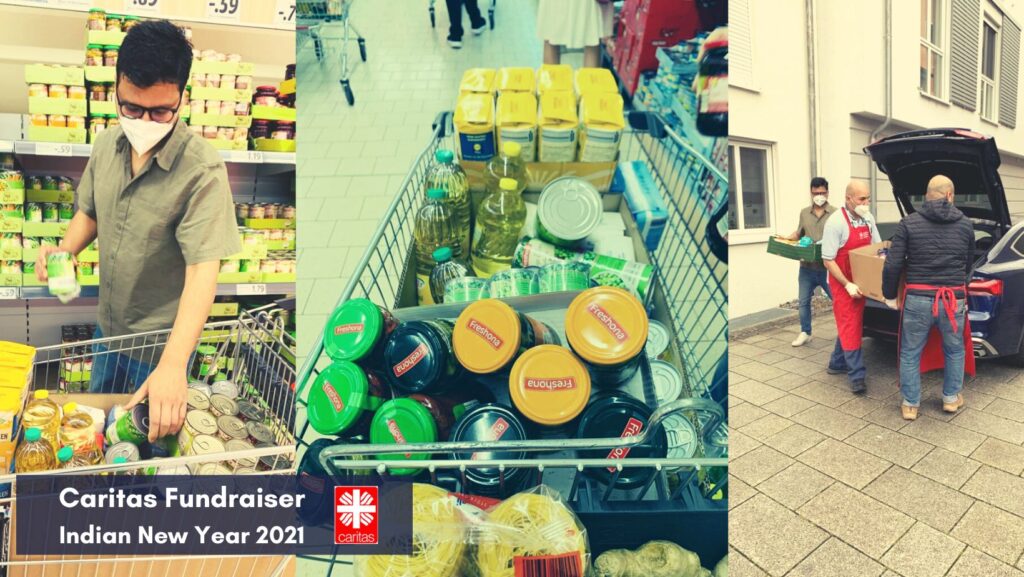 Societies across the world have diverse problems to solve. There is virtually no limit to the ways we can contribute. We have started by concentrating on helping communities with social challenges, old age homes and orphanages - and we are constantly looking for ideas and volunteers to help us expand our contribution towards the society.
We intend to create a common platform where likeminded organizations across the world can join and contribute towards the propagation of education to every corner of the world. We extend financial, technological and social support to students across developing countries. Through our community integration initiatives, International Students coming to Germany are welcome to acclimatize themselves to the new land and culture.
Making our future generations aware of our cultural values is an essential part for the development of any community. Through the celebration of various cultural events we spread the message of love, friendship and togetherness. We help integrate expatriates into the German society and culture. We envision to be a global platform for cultural and talent exchange and be a catalyst to cultural fulfilments.